I am currently seeking representation for: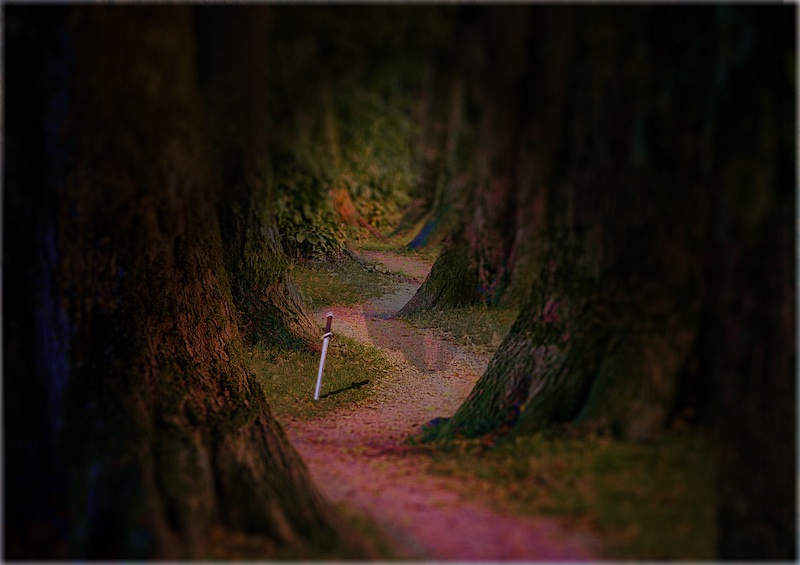 A Memory of Blood and Magic
Book 1 in the Paths of Memory duology
A life is lived one step at a time.
Arin's future was foretold at birth: They would be neither girl nor boy, and a witch besides.
When the prejudices of powerful neighbors intrude on the idyll of their isolated Freelander childhood, Arin's magic is awakened and their life spirals into violence and tragedy.
Taken captive and sold into household service, instead of toil and indignity Arin discovers a new family and a place of safety and healing. But even as they settle into a kind of peace, violence finds them again and their power intercedes once more.
Then an unexpected ally sets them on a new path, leading Arin to a true place of refuge—and an unsettling understanding: Their magical abilities are rooted in the very pain and trauma that has overturned their world. When Arin unexpectedly comes face-to-face with the author of that trauma, can they find a balance in themself between healing and vengeance? Or will the demons of their past bring all that they love to ruin?
The paths of memory are sown with the seeds of both pain and strength. The future can be shaped by either.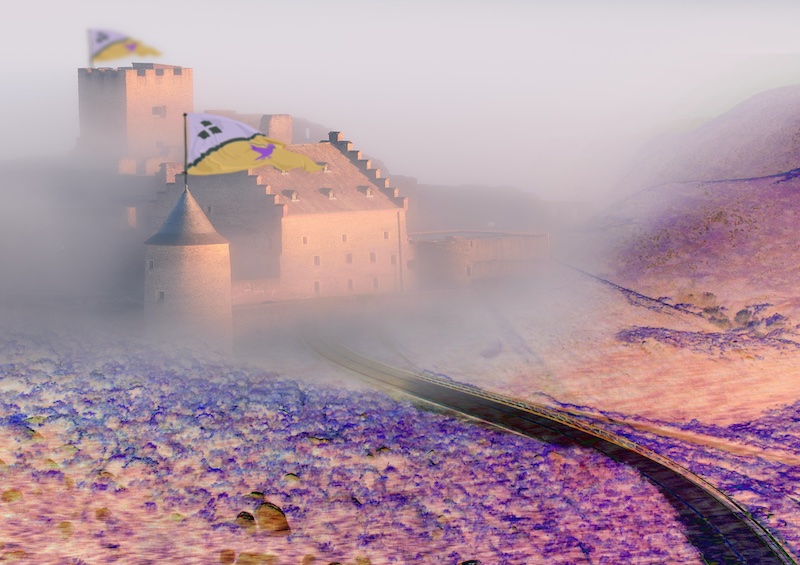 A Memory of War and Solace
The gripping conclusion to the Paths of Memory duology
On every path, there comes a crossroads…
In Reft, Arin learned that their magical abilities are rooted in their own pain and trauma. Since leaving, they have struggled against the chains of their past to make something of their future.
When a face out of memory returns to challenge the delicate peace Arin has found in their life, they must journey deep into a land rife with prejudice and torn by war. Along the way, they'll need to find the strength to make new allies and to transform themself into a healer, a warrior, and a champion.
But the threads of the past run deeper than Arin can imagine, and their ties to a new rising power will lead them to a terrible choice: To embrace their nature as a witch and outcast, or to help reshape reality itself—and in doing so, erase their own destiny.
When the enemy is not an evil to be battled with sword and sorcery but resides in the seeds of fear and malice that may yet take root in every heart, it is within those allies and would-be heroes that it must be fought and conquered.