I am currently submitting this short story for publication: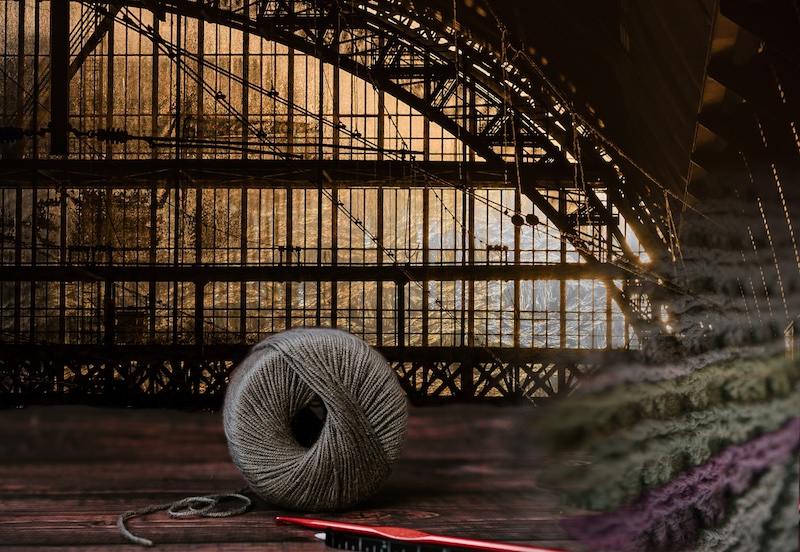 Double Crochet
A story of creative revenge
Being a thief means getting used to highs and lows. For safecracker apprentice Boots, it's mostly lows. He gets no respect from his master or from his crew. But when a mysterious client and a lucrative new job comes the crew's way, things might be looking up.
The crew is excited at the thought of a big score. They're less thrilled with the new member, Jix, that comes along with the client's plans. But having a Laceweaver with them on a job like this could mean the difference between a brutal, ignominious death and pulling off the biggest heist of their lives.
When the stakes are high enough, trust and honor can make for a tangled yarn indeed. If they can keep it together, trust Jix, and stick to the plan, they might just make it by the skein of their teeth.
More to come...